Private Apartment
2001
Komotini – Greece, 125m2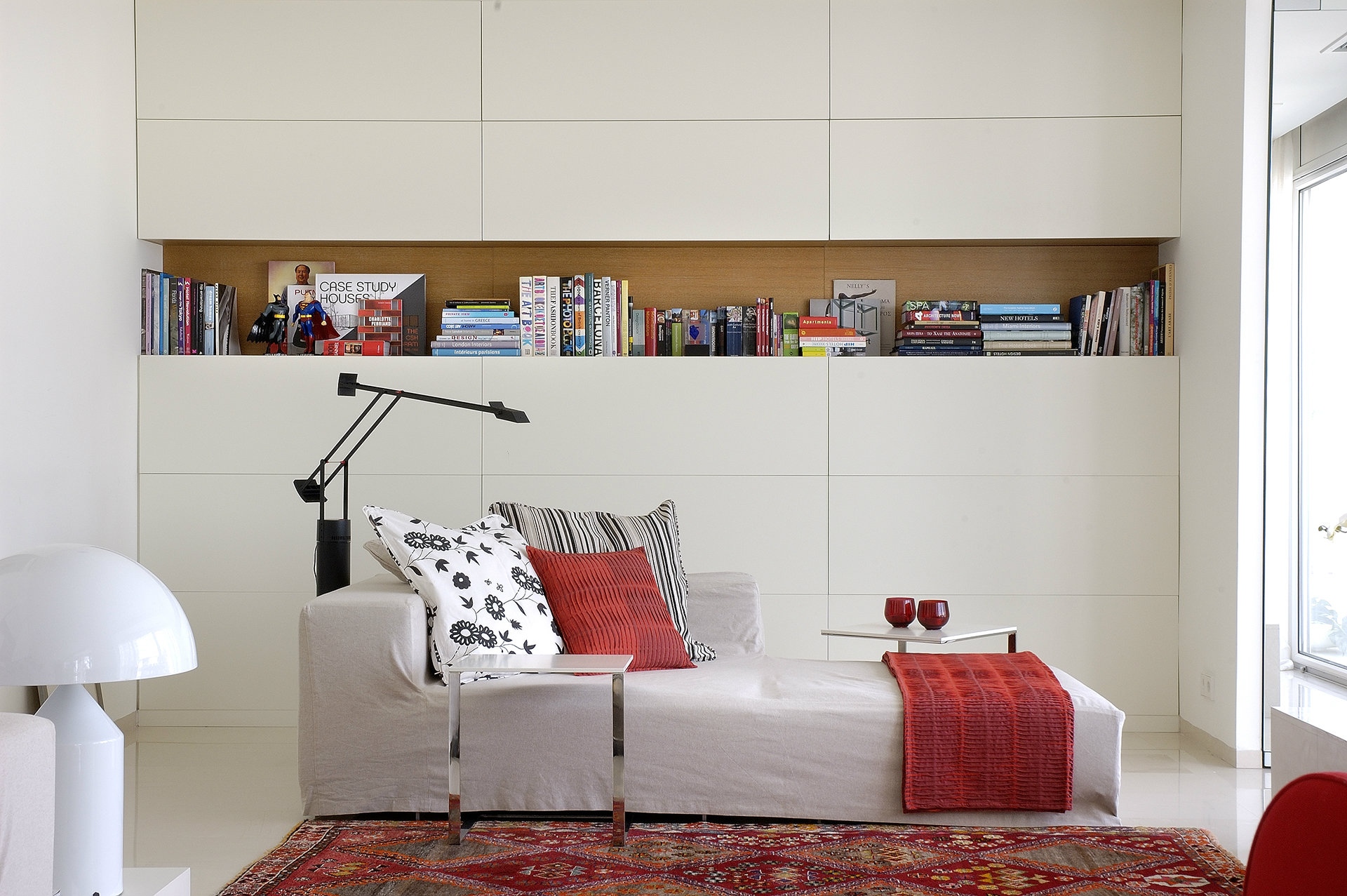 Apartment in Komotini
Komotini, GREECE
This is an urban apartment in Komotini 125sq.m on the top floor of an apartment block that meets the needs of a four member family in the city of Komotini.
Advantages, the abundance of light, the large terrace and the unlimited view to the mountain. Disadvantage the relatively small amplitude hall and living room.
Having the architect, the design and supervision of the construction phase, without sacrifice functionality for aesthetics, has designed comfortable spaces for every need of a family of four.
By eliminating walls and creating large openings gave the illusion that the limited width space in the living room extends to the terrace.
The geometric, clean lines and the absence of any decorative architectural sophistication, contributed to the synthesis of a "neutral style" and a "minimalist" aesthetic that the owners could express their own personal afterwards decorative options.