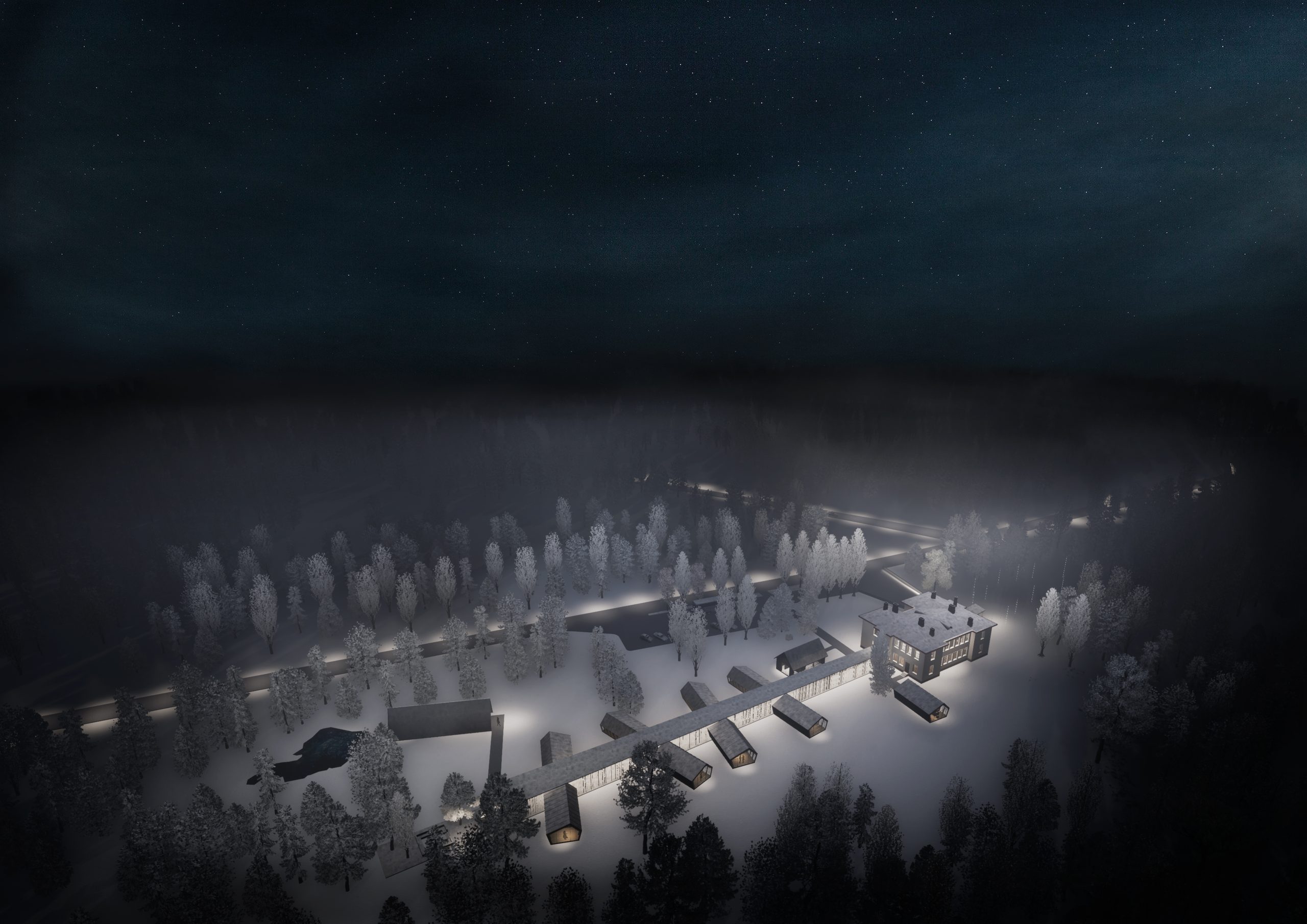 Omuli Museum of the horse
Omuli,Latvia
1200m2
Honorable mention
Honorable mentioned by the international
Bee Breeders Architecture Competitions
for the development of OMULI Museum of the horse .
The Omuli Museum of the Horse competition tasked participants with redesigning and reimagining a historic educational building within the UNESCO-recognised North Latvia Biosphere Reserve, on a forested site 4 kilometres from the Latvia–Estonia border.
Our main concern, that led to our initial idea, was the projection of the building as a museum and it's in corporation to it's surroundings.