"BAISER" café-bar
Xanthi, Greece
120m2 (indoor)
December 2016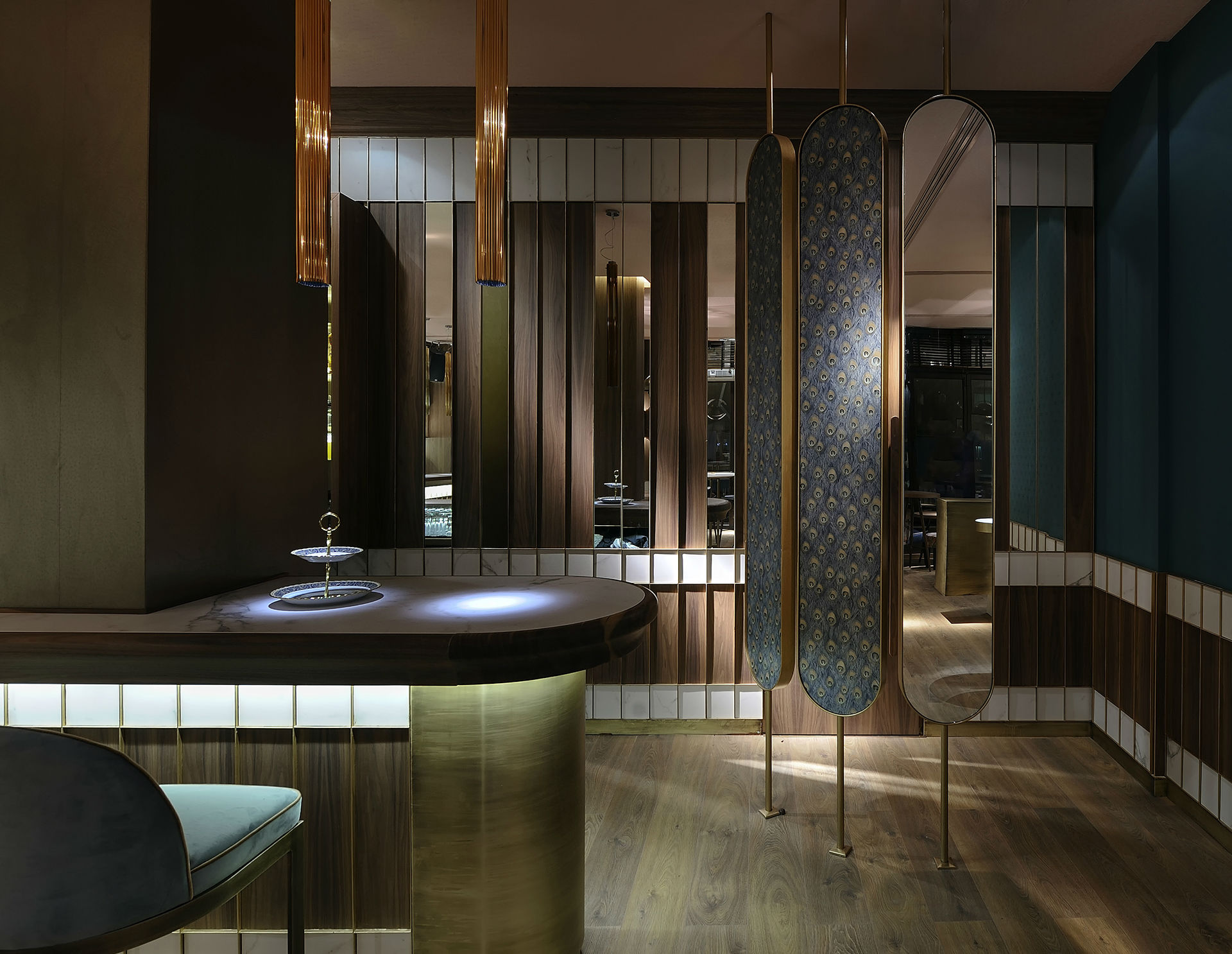 "BAISER" café-bar
Xanthi, Greece
120m2 (indoor)
December 2016
"Baiser", which means "kiss" in French, is a café – bar located in the city of Xanthi in northern Greece. Initially, the café – bar opened in 2006 when our studio designed it for the first time. After 10 years of ceaseless operation and success, in 2016, the owner decided to trust the studio again for the necessary remodeling.
In terms of plan, the space has been organized, placing all services (scullery – small kitchen and toilets) at the back, while leaving the rest of the floorplan available for the bar and seating area. The owner desired a space that will work more like a chic night bar than a cafeteria, so the architects decided to design large, center positioned high tables with comfortable upholstered stools, instead of ordinary tables and chairs.
Regarding the materials and general atmosphere of the place, the architects' objective was to create a luxurious chic café – bar, with retro features, in a warm – cozy environment. Two volumes with the same characteristics have been placed in the two main axes of the space. Being the one wider than the other, they are forming the bar areas, breaking the continuity of the space while clearly indicating their role, the main bar, and the champagne – cocktail bar.